NELLIE MARKETING PLANS AND IMPLEMENTS INFLUENCE MARKETING AS WELL AS DIGITAL CONTENT OFFENSIVES, BASED ON THE STRATEGIC FOUNDATIONS OF DIGITAL MEDIA BUYING, COMPLETELY TURNKEY.
Surpassing the constantly changing algorithm, they deliver high quality content with personalized stories co-created with your brand.
Influencers play an important role, not only as content creators, but also as content discovery vehicles in addition to allowing you to create that touch halfway between organic and paid.
Ironically, the first stage of your brand consumer journey will, in most cases, begin outside of your own ecosystem.
There are many important points of contact along the path to making a purchase and they are all equally important.
SO, HOW TO CREATE VALUE AT EACH STAGE OF THE CONSUMER JOURNEY?
01. Attract with informative content to develop familiarity and trust
02. Engage with playful content to turn awareness into action
03. Consider with educational content to build interest and trust
SPIRIT OF ADVENTURE IN OUR STRATEGIES
COLLABORATION WITH OUR PARTNERS
RIGOR IN OUR EXECUTIONS
READYYY FOR NEW PROJECTS
02
CONTENU SOCIAL - PRODUCTION & CAMPAGNES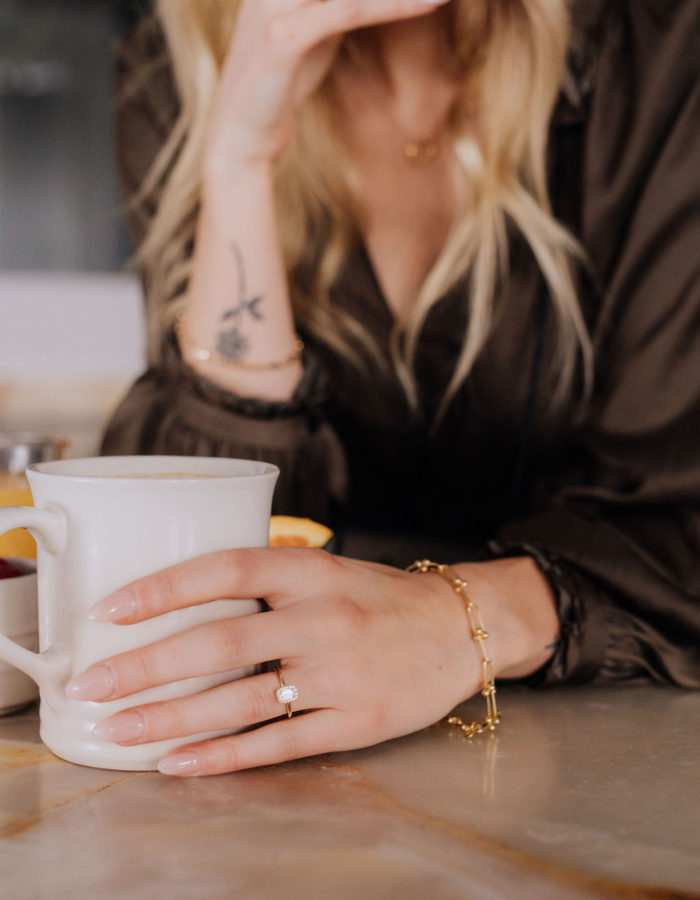 The secret? The strategic planning of your content.
Thoughtful, diversified, aesthetic and protected, our team orchestrates content productions in your image, in order to make your investments profitable.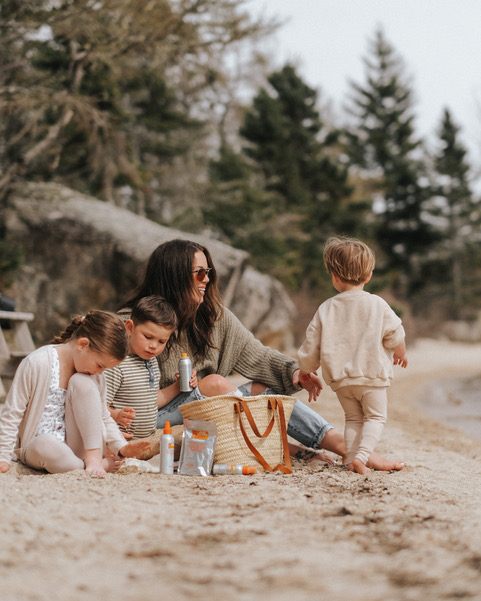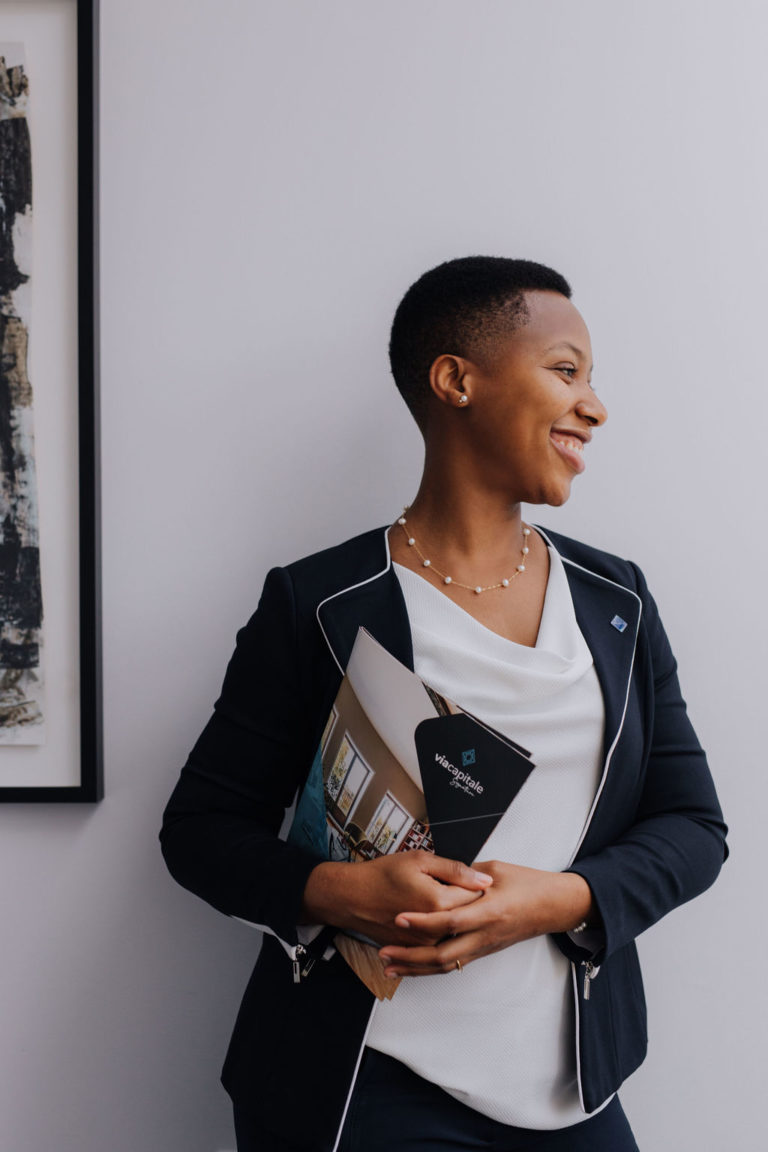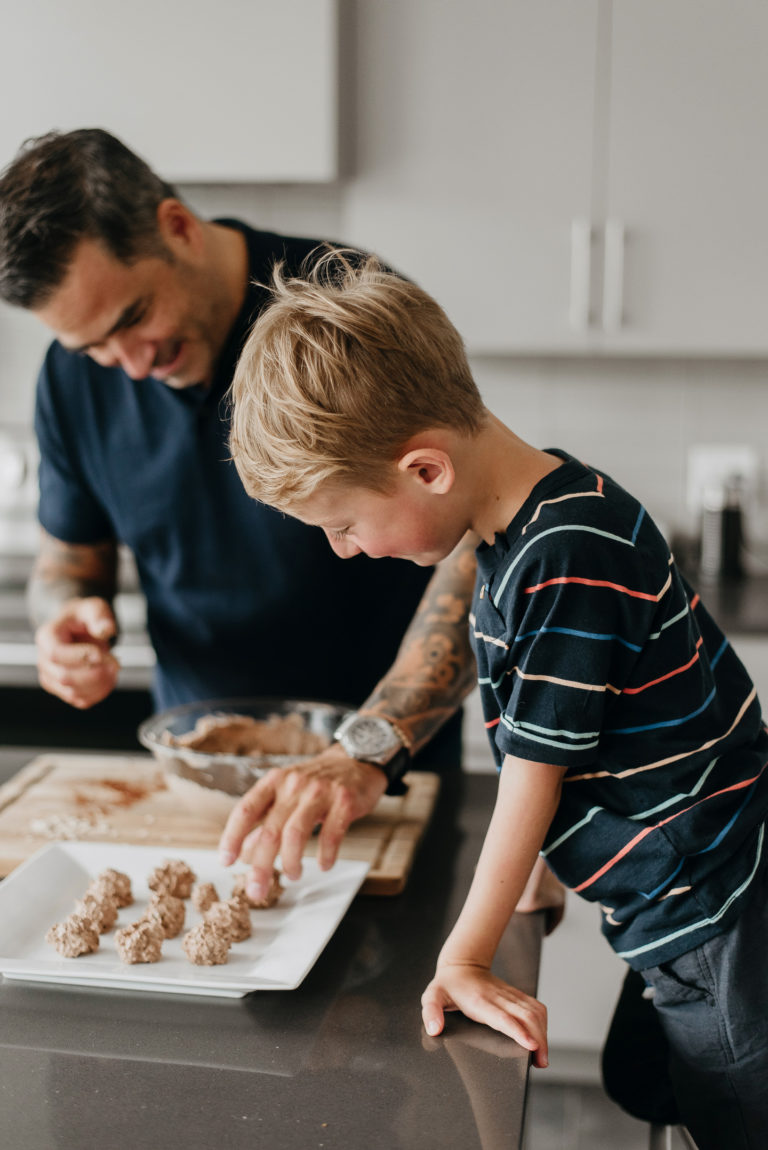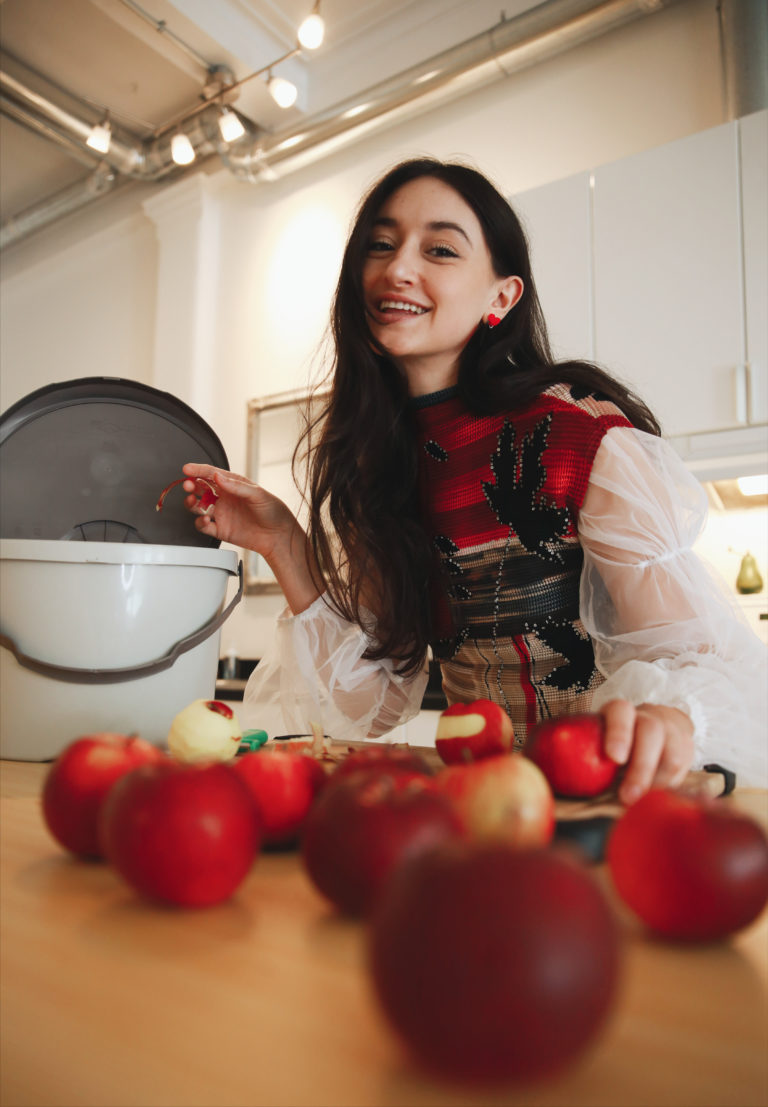 PHOTOS PRODUCED IN COLLABORATION WITH:
Camille DS, Guillaume St-Amant, Emy Lalune, Sarah Babineau, Sheridan Ingalls, Imane Betrouni, Émilie Levesque, Gabrielle Loranger, Benoit Gagnon, Jess Megan, Kim Rusk, Léonie Pelletier et Via Capitale.