TURNKEY OR CUSTOMIZED
ORCHESTRATION OF SOCIAL CAMPAIGNS (INFLUENCE, CONTENT)
From ideation to impact measurement, through scripting and deployment, social campaigns are our core business.
TURNKEY
SOCIAL CONTENT PRODUCTION
With plenty of ideas in mind and our creators as a production company, creation is our passion.
CUSTOM-MADE
COACHING
For a strategic guide or a specific document, a global or specific training, or simply an accompanying bank to validate your questions, we guide you according to your needs.
INFLUENCE MARKETING
Thought-out in distinct phases, the strategy, like our execution process, is personalized and rigorous.
With an analysis program, we select the best influencers for your campaign - all protected by solid contracts.
The final touch? We evaluate everything with a media vision.
CONTENT PRODUCTION
Based on your brand's lines of creation, we organize your content (photo or video) by optimizing each shot from an advertising point of view.
In short: quality content adapted to your image.
PARCEL SHIPPING
By retaining all the strategic, analytical, and human thinking of our influence campaigns, our personalized package mailings are a happy blend of PR, influence, and social media.
Custom-made or turnkey, we have the solution to diversify your initiatives.
CONTENT MARKETING
Social media are the generators of ideas and trend spotters for your consumers.
For our partners and us, they are the strategic compass for advertisers.
All the more reason for the whole thing to be, as they say, top-notch!
COMMUNITY MANAGEMENT
Hashtags, engagements, polls, captions, call-to-action...
Everything you put online is a reflection of your brand.
Let's make sure your image lives up to your reputation.
COACHING AND TRAINING
Your team takes care of everything internally and you need a little help to start your project with a strategic guide or an influential contract template? You would like personalized training in strategy, analysis, or performance measurement?
Come and talk to us about our options.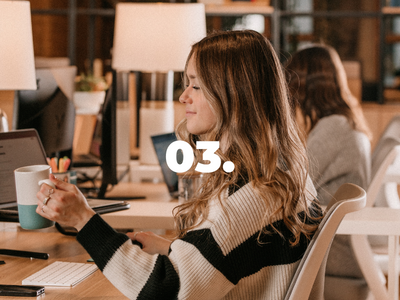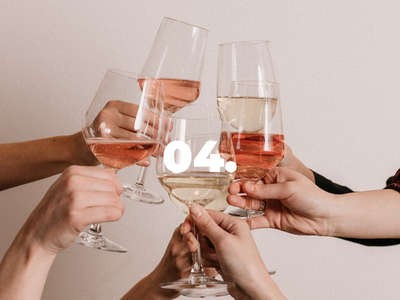 THE NELLIE APPROACH
A vision of creation and content, based on the strategic foundations of digital media buying
Execution based on efficient, respectful, and rigorous teamwork
Personalized, affordable, and profitable content
Creative concepts that speak - It's not about good looking, it's about making good
And of course, crazy fun doing it all