COLLABORATION AT THE HEART OF EVERYTHING
We accompany advertisers, medias, and creative agencies in achieving their existing objectives by providing an additional point of contact with the potential consumer.
THEY TRUST US
Some projects are in collaboration with our partner agencies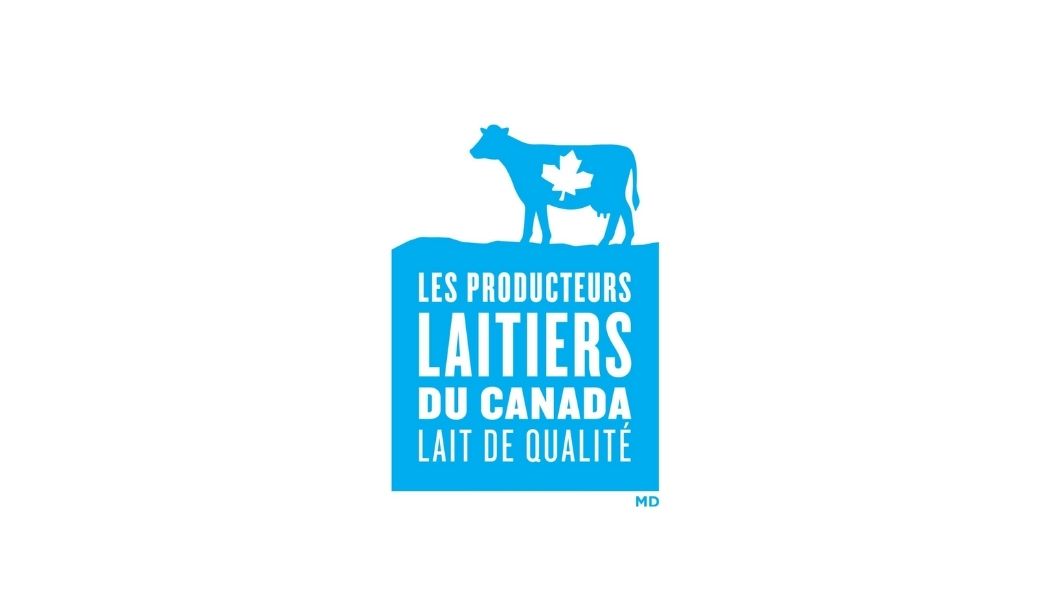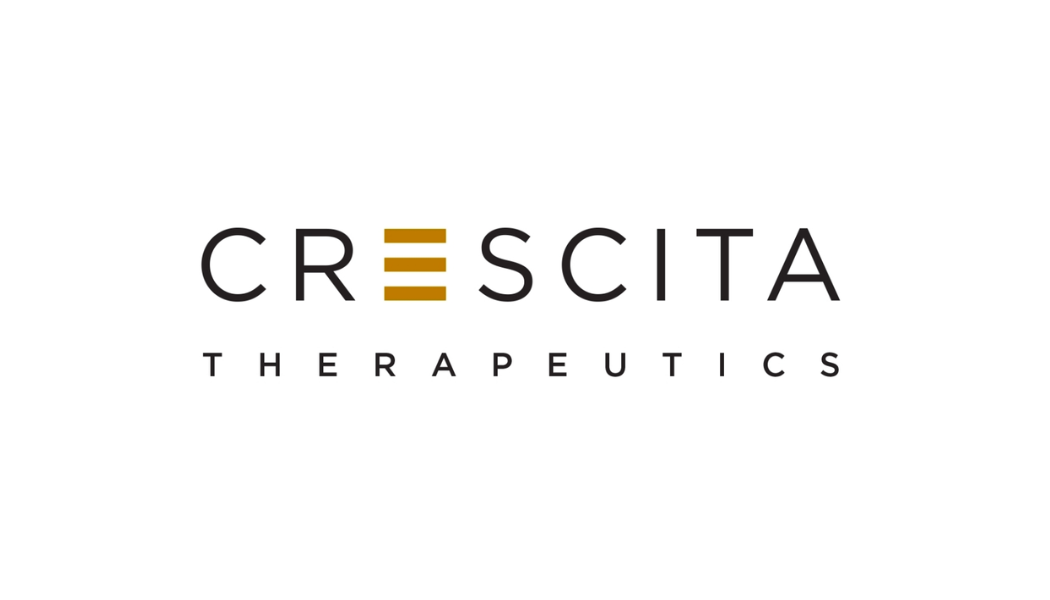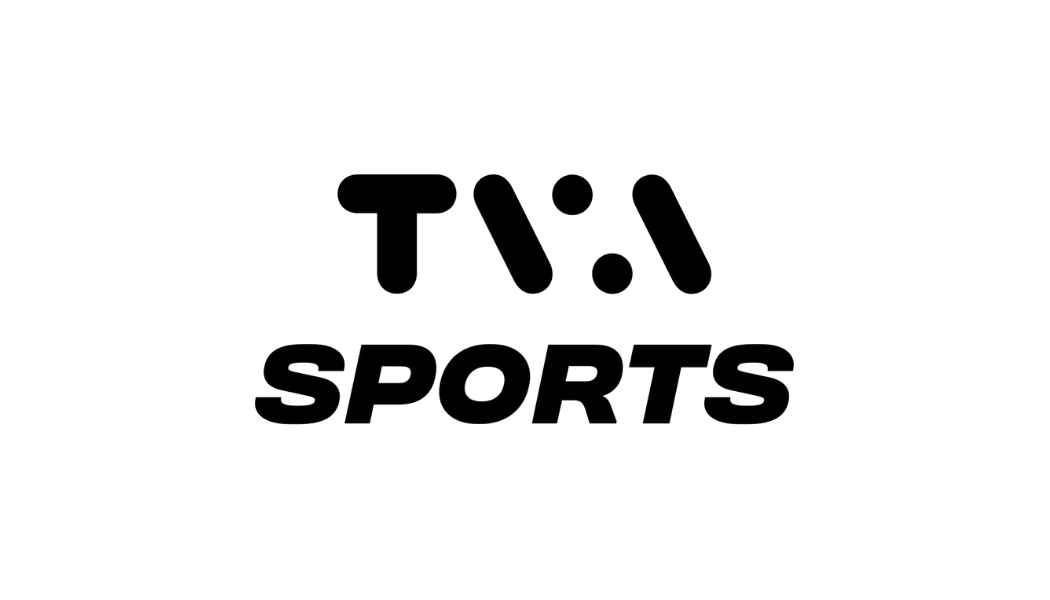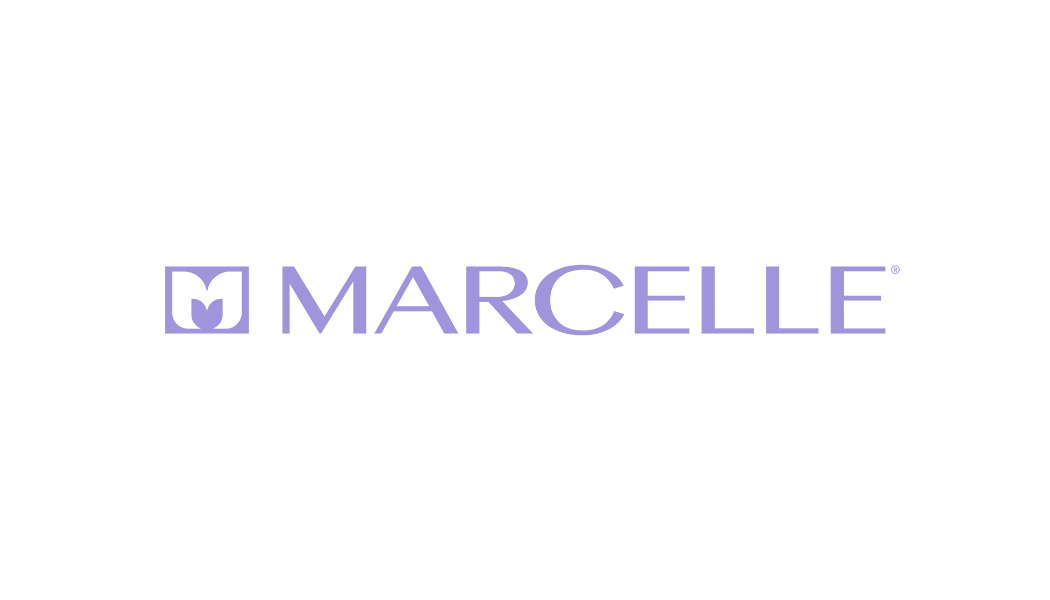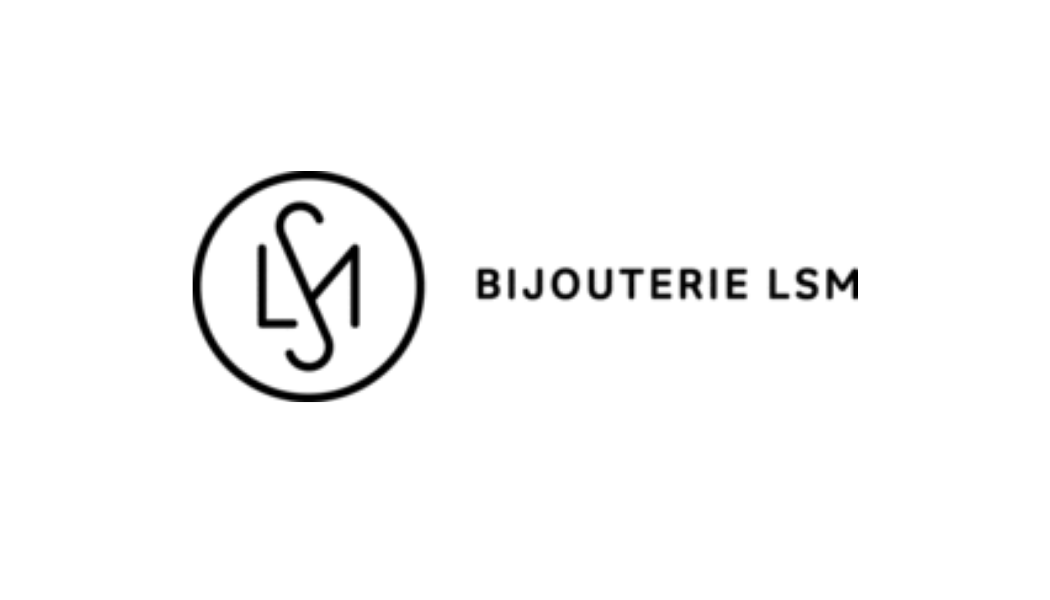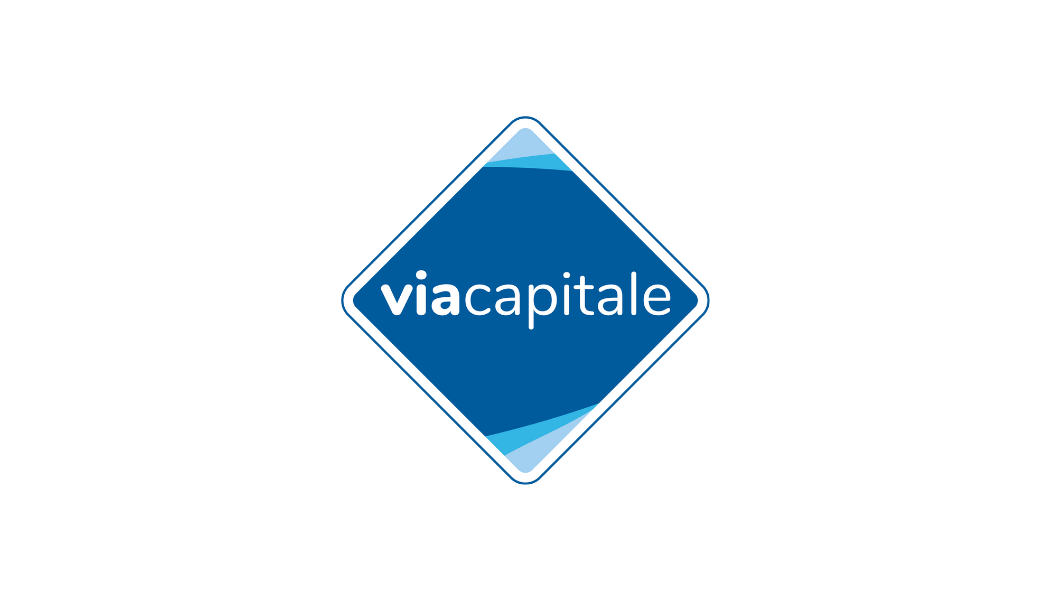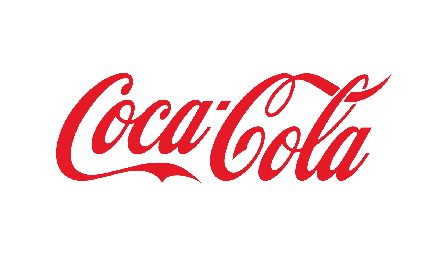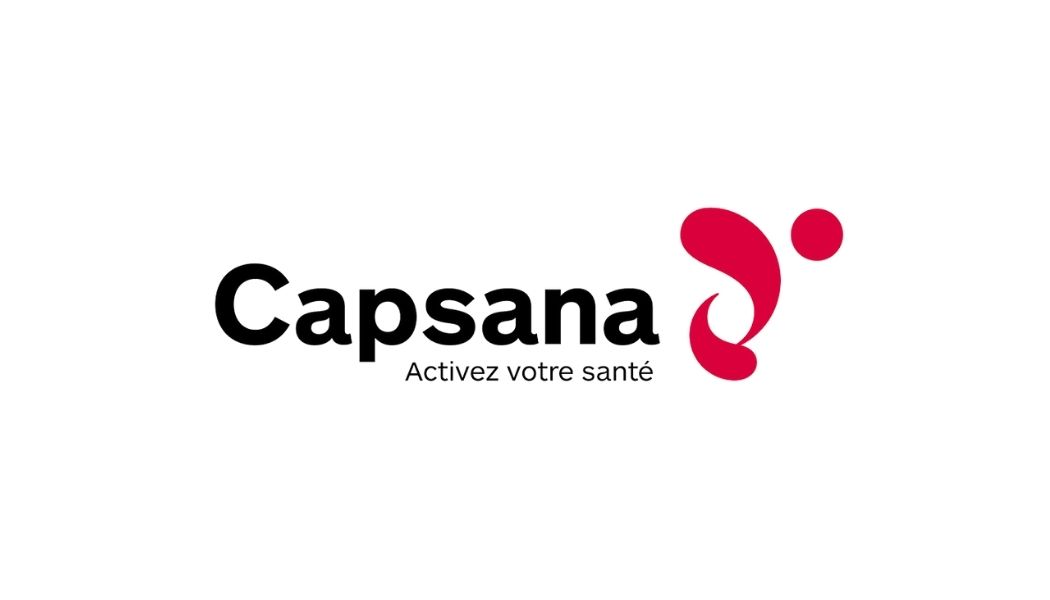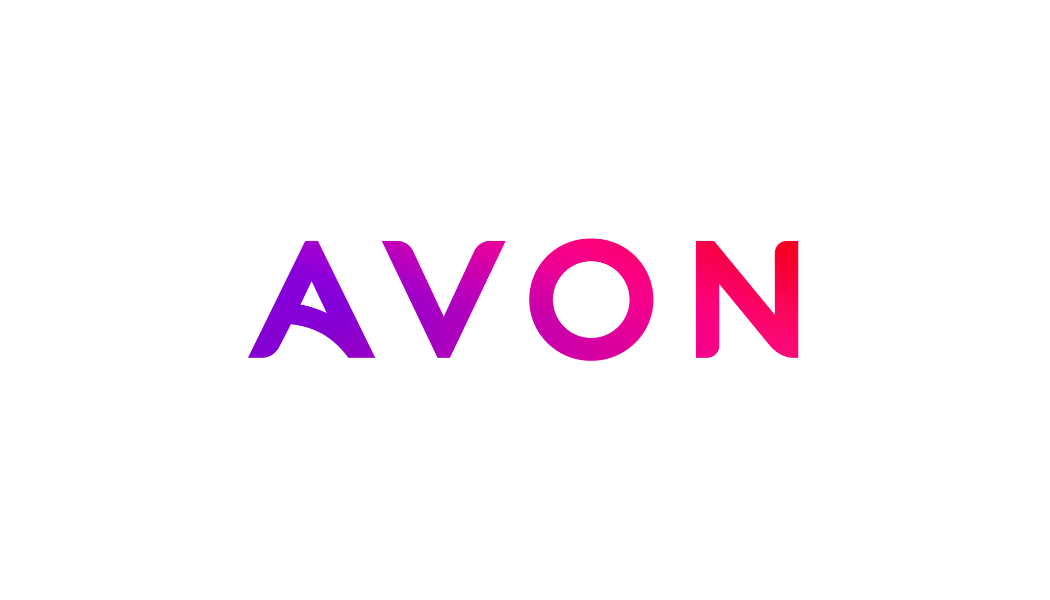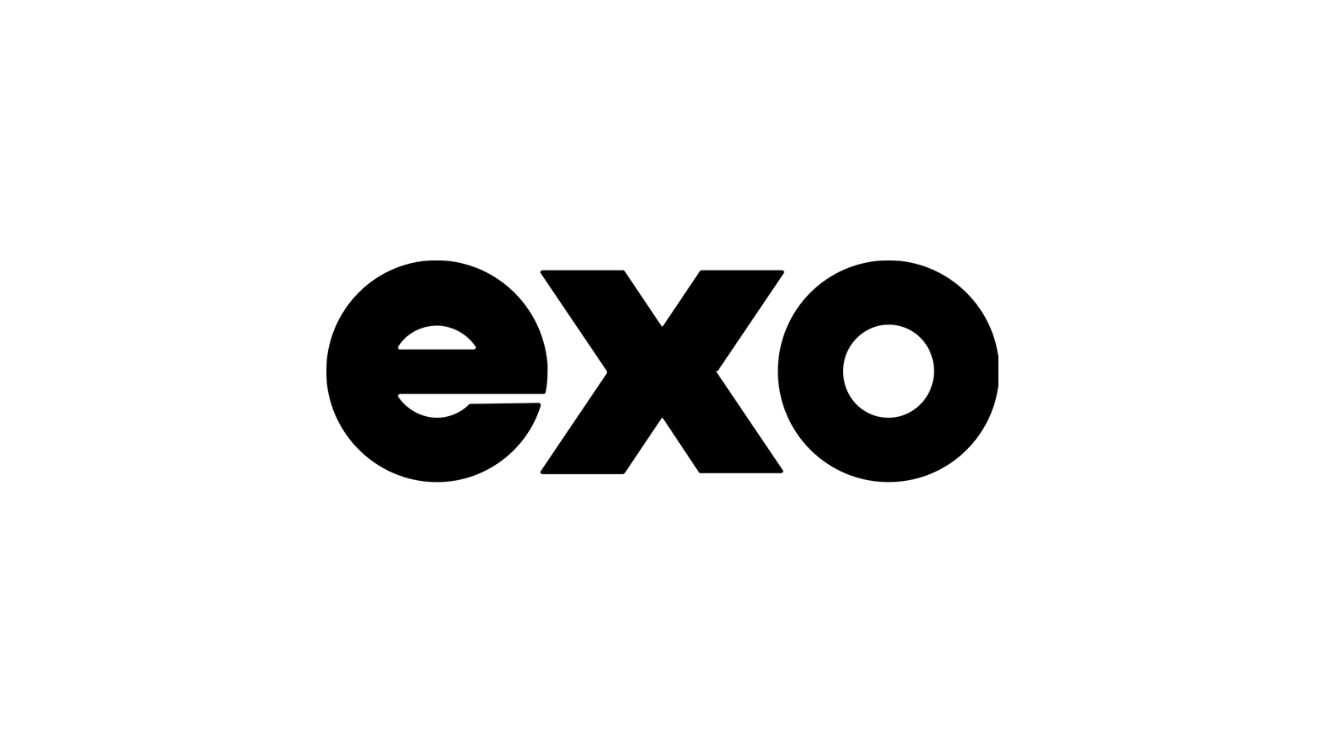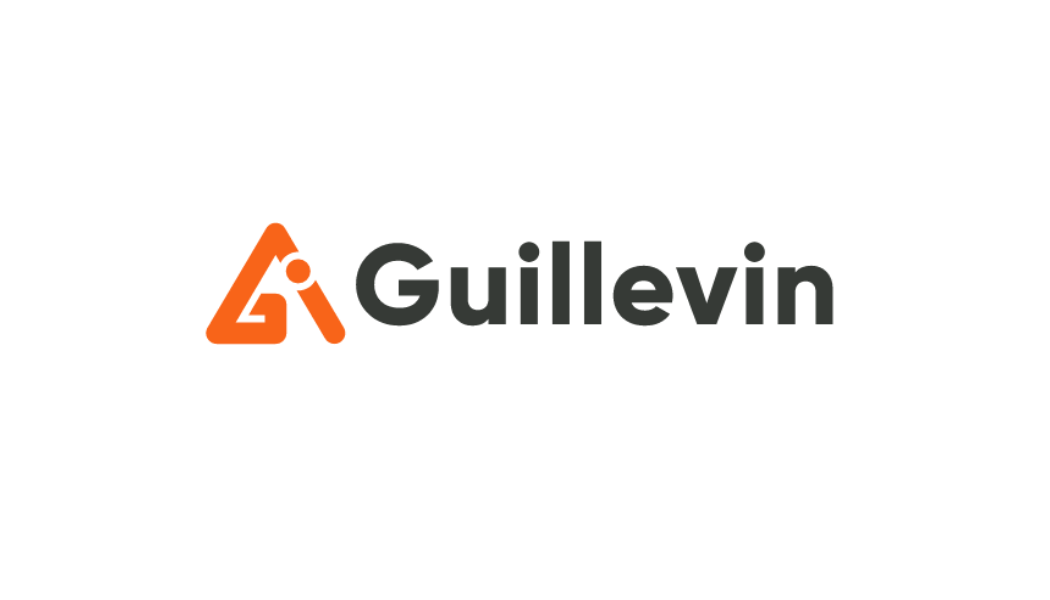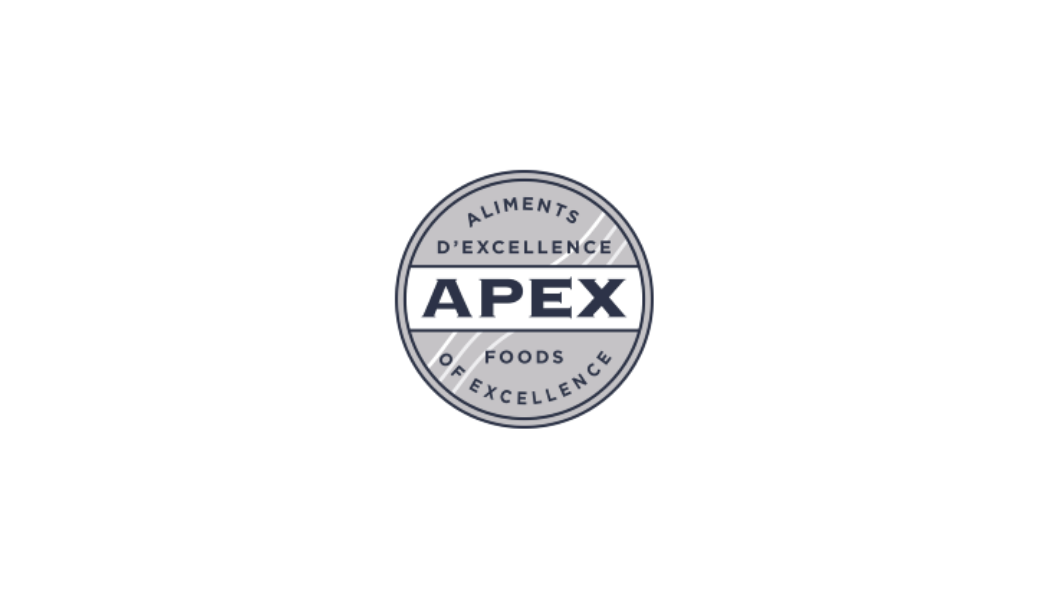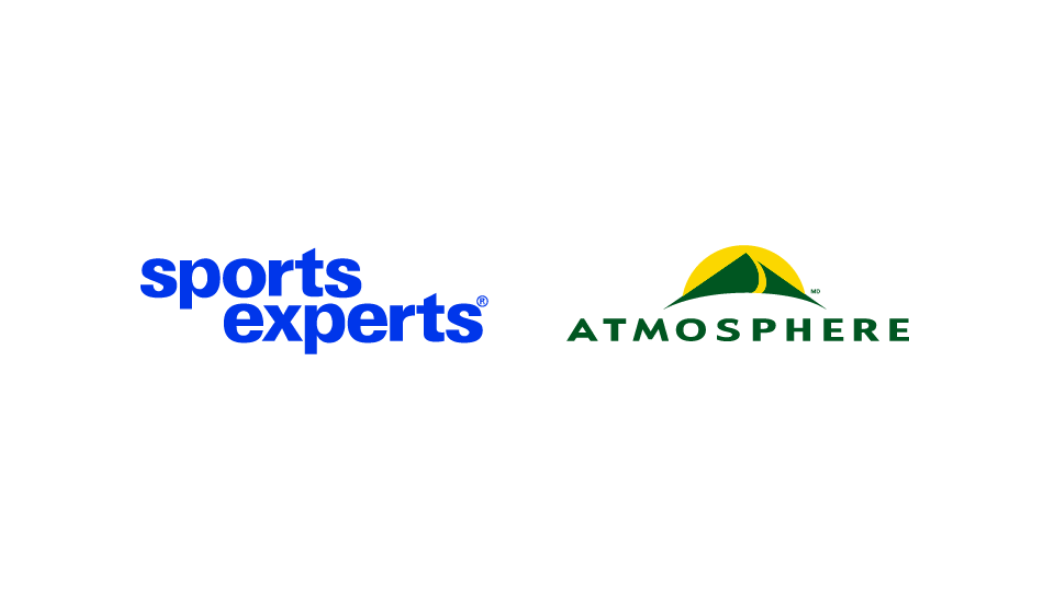 WHY NELLIE?
We are a small team carrying out large projects.
At Nellie, learning and developing expertise are core values. This is why Nellie has acquired the skills and resources to support you with a flexible service offering that adapts to your needs.
STRATEGIC THINKING
Une vision de création et de contenu, appuyée sur les fondements stratégiques des achats médias numériques, réfléchie en phases distinctes selon le parcours du consommateur.
PROCESSUS RIGOUREUX
Notre force : nos points de contrôle
Technique de gestion de campagne personnalisée et documents de campagnes à plusieurs niveaux.
TAILOR-MADE INFLUENCERS
No representation of influencers, no bias.
Strong knowledge of the Quebec and English-speaking Canada markets.
Analyse méticuleuse des performances de l'influenceur et de son audience active.
DISTINCT FIELDS OF EXPERTISE
Within our team, we have experts in influence marketing, content marketing and digital media.
Otherwise, we collaborate with a panel of experts to offer turnkey excellence.
PSST!
WHAT THEY SAY ABOUT US
The spirit of collaboration is one of Nellie's many strengths. The team has an impressive knowledge of influence marketing and knows how to use it to propel advertising strategies.
The big plus is really the people behind the screens and the phone calls. Always in solution mode, they are down-to-earth and know how to put themselves in the shoes of clients and consumers. It is wonderful.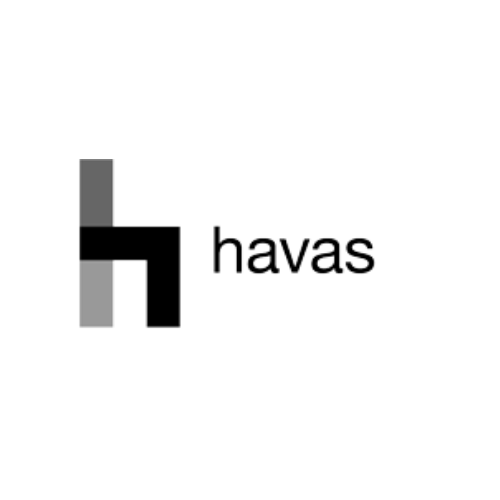 HAVAS MONTRÉAL
PARTNER AGENCY
La gestion de communauté et la création de contenu pertinent et adapté à notre marque ne sont vraiment pas si simples. Nellie a su développer une identité visuelle et une ligne directrice solides afin de faire rayonner notre marque sur les réseaux sociaux.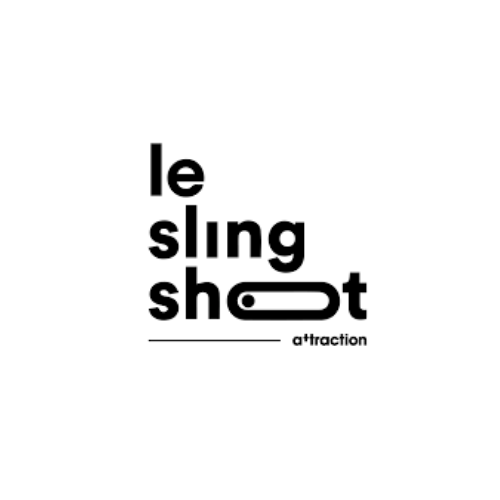 CAROLINE BOULERICE
PRÉSIDENTE DE LA BIJOUTERIE LSM
Le service clé-en-main de l'équipe de Nellie a permis de maximiser la création de contenu créée par les influenceurs lors de l'événement. Aucun détail n'a été laissé au hasard, les clients ayant pu approuver sur place les visuels. Cette procédure, bien ficelée, nous a permis de rentabiliser l'investissement tout en maximisant la paix d'esprit et la qualité des contenus finaux mis en ligne.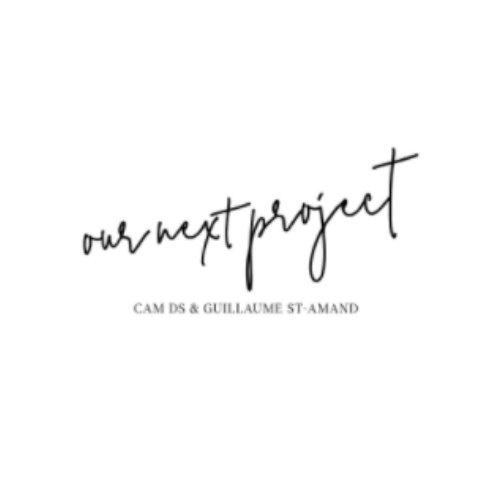 I have to tell you also that I am very happy on my side with the whole campaign. I have worked with many agencies in the last three years and I love the way you work at Nellie.
You really stand out from the crowd because your plans are clear and simple to use. I'm telling you this because I mean it!